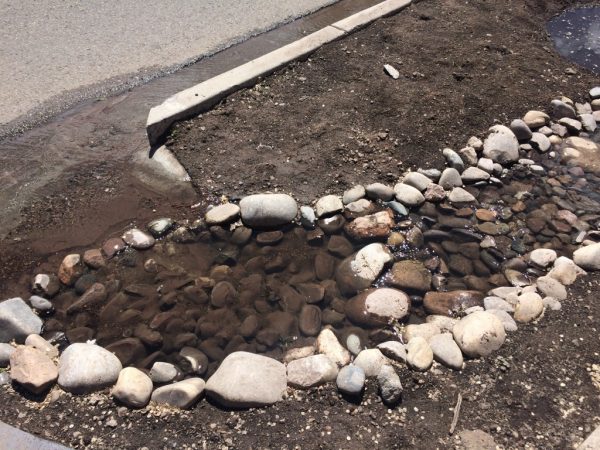 Road debris, de-icing scoria rock, glass, branches and oil collect within the sediment trap. Four-feet wide and four-inches below grade, material drops down, allowing cleaner water to enter into the rain garden. Simple ones, such as this one, are filled with 4-inch to 12-inch rough edge rock. This one captured 50 gallons of material when ...
ATHENA BESHUR
May 11, 2019
Curb cuts allow stormwater to enter into the garden. A sediment trap allows street debris to accumulate below grade, which can then be cleaned periodically.
ATHENA BESHUR
July 28, 2019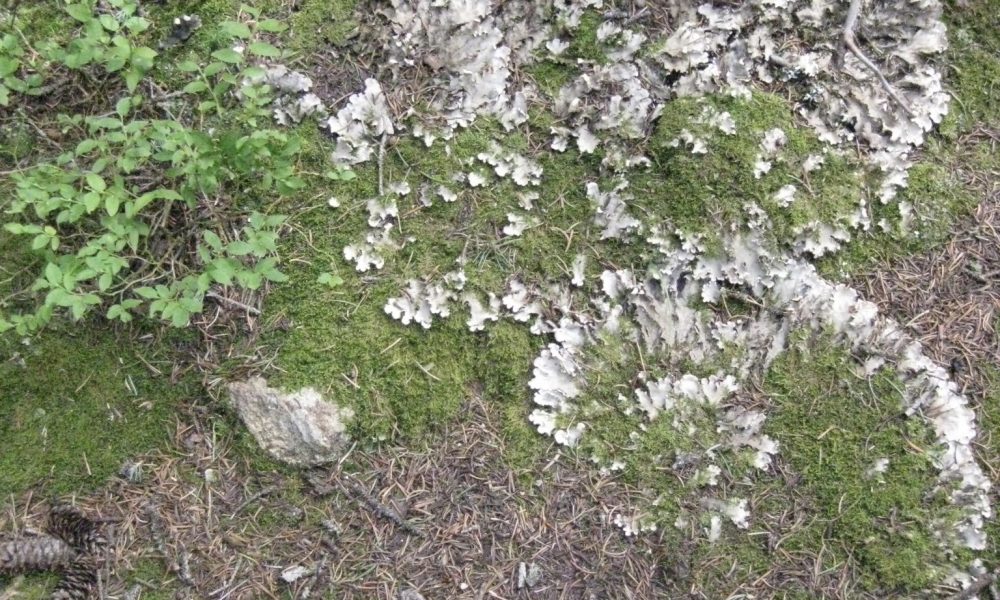 A major component of growing a healthy tree is the presence of microorganisms in the soil. Building soil saves water because healthy loam soil has the capacity to hold water longer, and moist soil supports the growth of microorganisms. As soil biologist Dr. Elaine Ingham (2000) explains, "Many organisms enhance soil aggregation and porosity, thus ...
ATHENA BESHUR
November 29, 2019